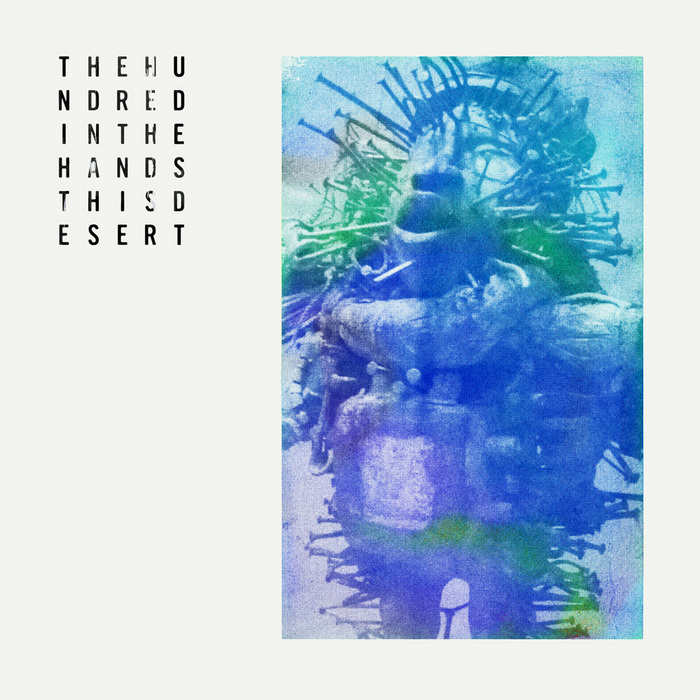 This Desert EP
Debut Warp Records release.
1. "Building in L.O.V.E."
2. "Tom Tom"
3."Ghosts"
4. "Sleepwalkers"
5. "In to It"
6. "It's Only Everything"
All of our music is also available from most digital retailers and streaming platforms.
We are extremely grateful to those who also choose to support us directly.